Bolder Future.
Designed And
Engineered.
THE COMPANY WE KEEP
#Design #Agility #Engineering #Craftsmanship #Performance
Lennar
Amway
VMware
ESTÉE LAUDER
TOM FORD
radission_blu


Rubrik
Clinique
MAC
LVMH
Axis Bank
Bobbi Brown
RH
Intel
RedHat
Staples


M
Emirates
Rackitt
Combe
Cervello
JustForMen
Fabric
Archy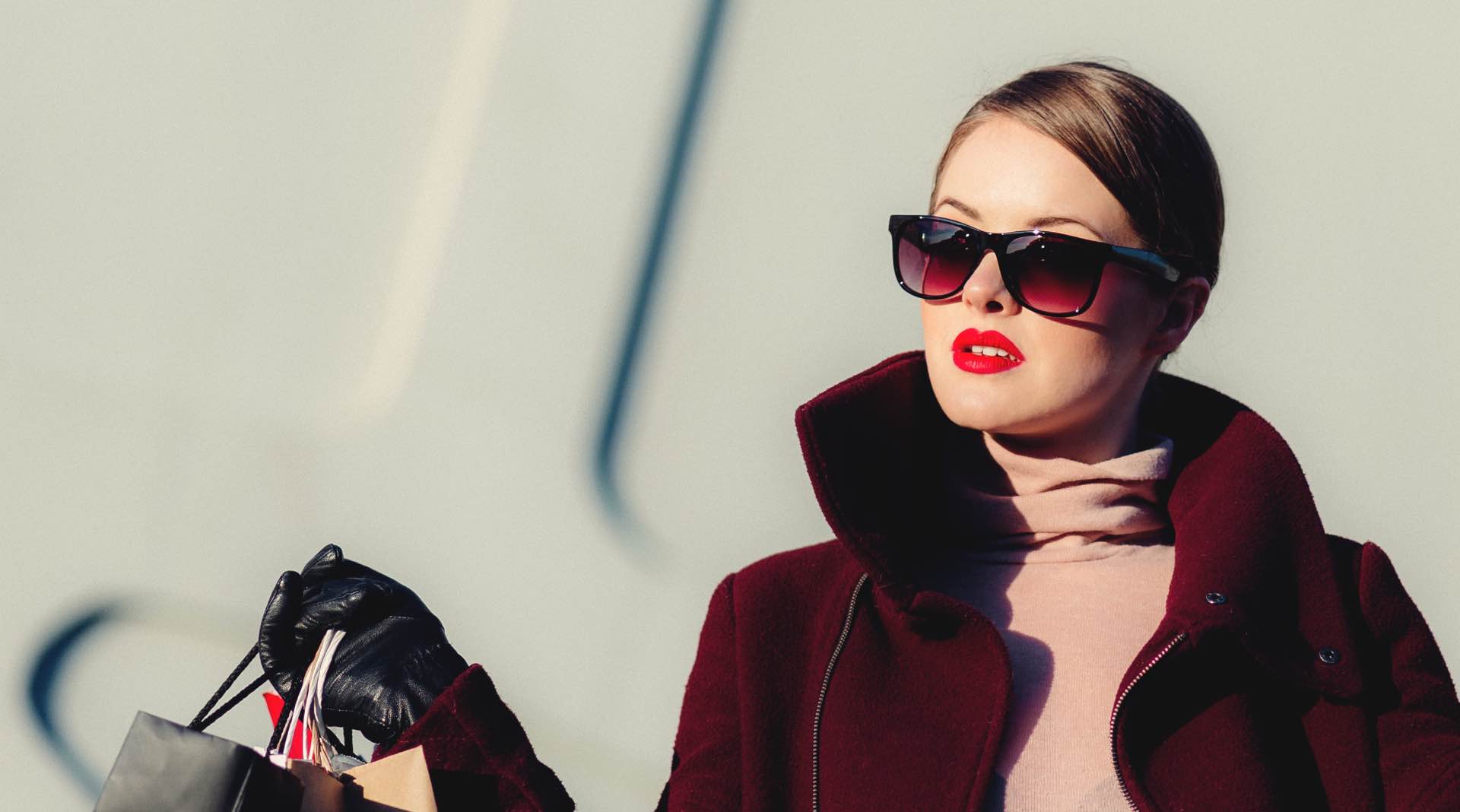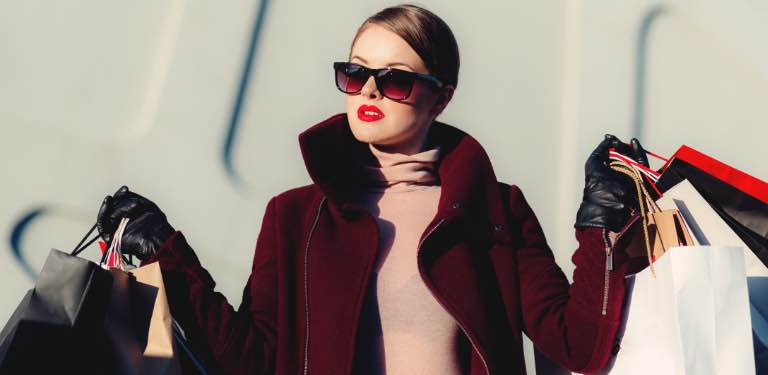 SUCCESS STORIES
ESTÉE LAUDER
Our awe-inspiring digital experiences and AI algorithms accelerate retail sales performance at this iconic beauty brand.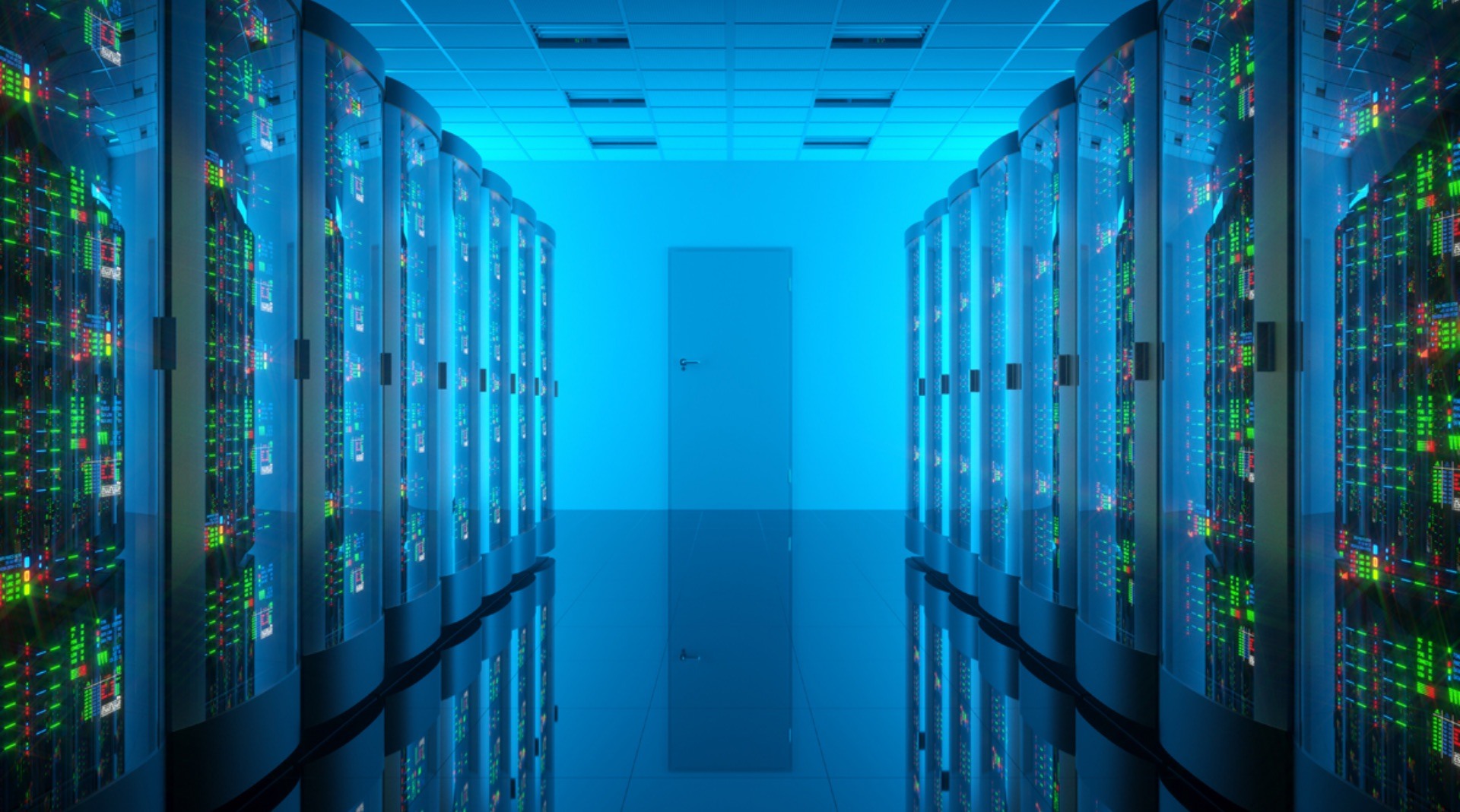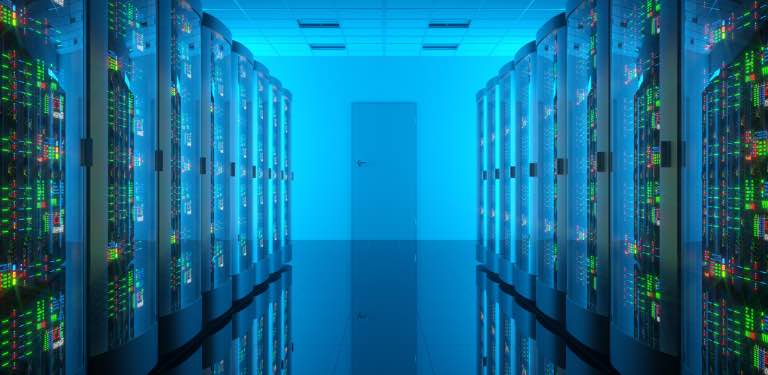 SUCCESS STORIES
VMware
Our innovation in enterprise mobility and cloud engineering is transforming employee productivity at this billion dollar enterprise.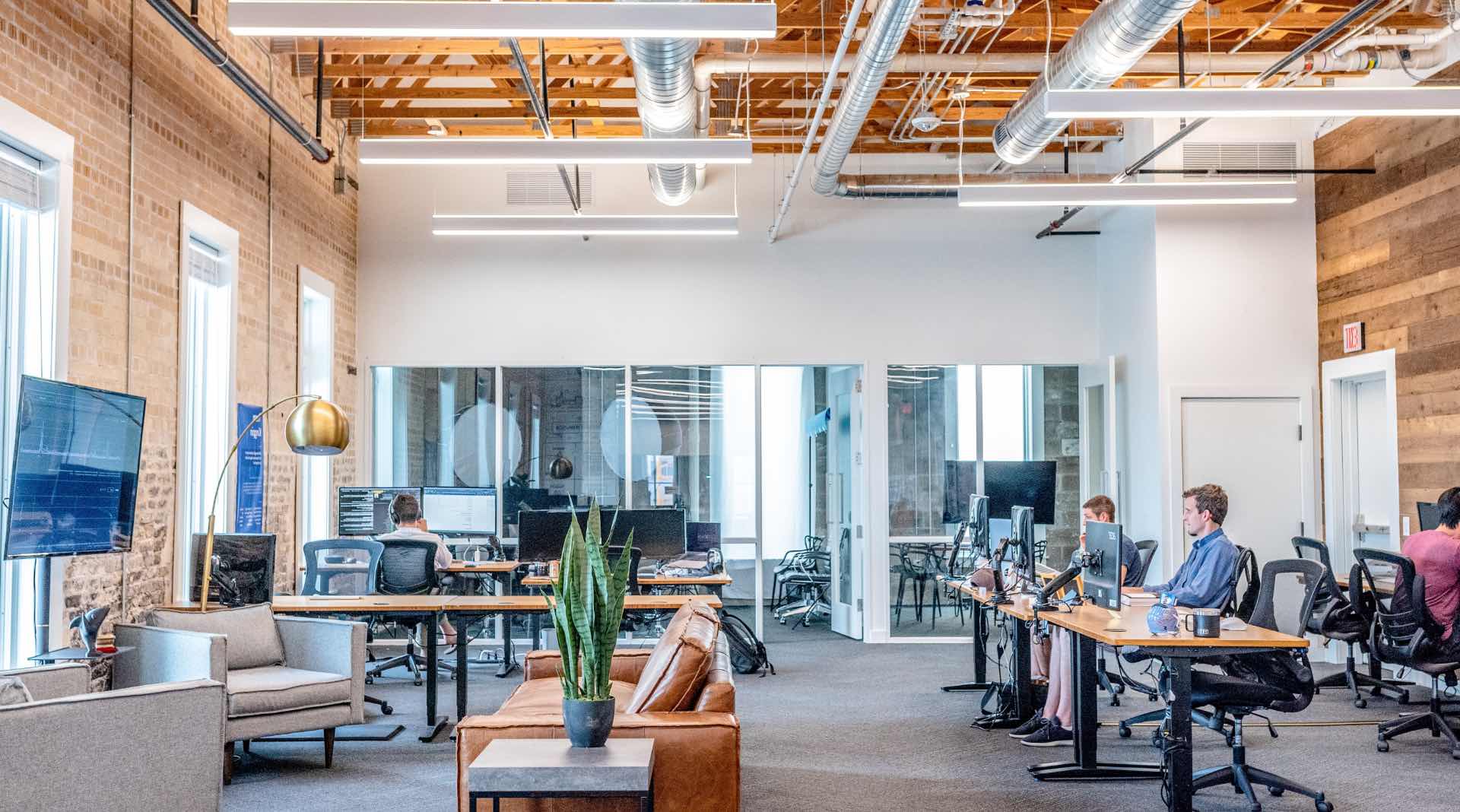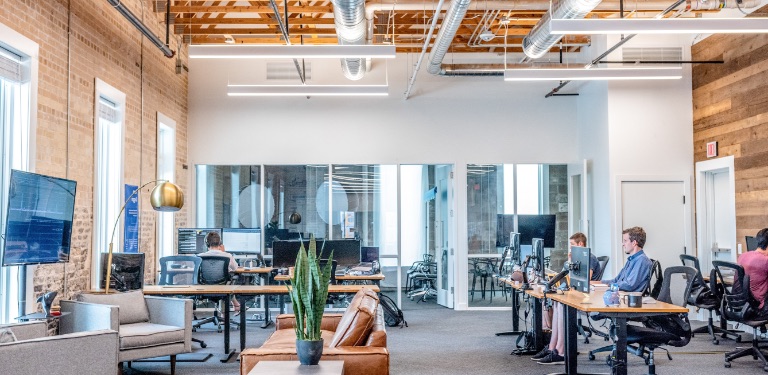 SUCCESS STORIES
STAPLES
Our mobile, web, voice, and bot platforms coupled with cloud-scale microservices power millions of eCommerce transactions.
OUR EXPERTISE
Digital Experiences,
Enterprise Mobility,
Cloud Engineering,
UX Design,
DevOps,
Product Development,
Data Science,
Artificial Intelligence,
The Internet of Things.